Chew the fat with us!
Did you know 60% of sales decisions are made before the individual speaks to a sales rep?
That's why your website should look and function like a well-oiled machine. It's your 24/7 employee, so make sure it's getting those overtime hours in!
Let's chew the fat on a web design plan that best fits your company's goals and your audience's interests.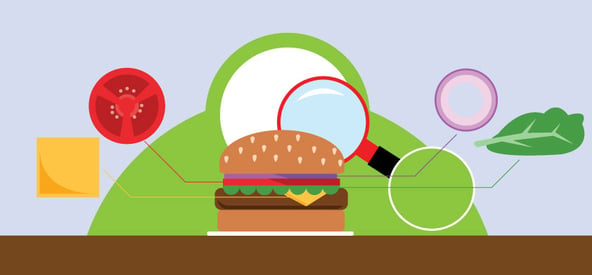 Depending on your needs, what you can expect:
A phone conversation with one of our marketing consultants

An analysis of your current website and a

n evaluation of your current marketing strategy

An improvement report of your current website and marketing strategy
We want to see your business succeed - let's work together to create a great strategy, that will put your best foot forward.
When You Look Good, We Look Good!