We're a web design agency with a big appetite for results.
Fat Guy Media is dedicated to building highly-customized websites that not only look good, but drive real-world results that actually help to meet your business goals.
We concoct websites complete with search engine optimized content, mobile-friendly interfaces, visuals that reflect your company and everything in between.
Schedule your free consultation and let's chew the fat about how our website design services can help your company grow.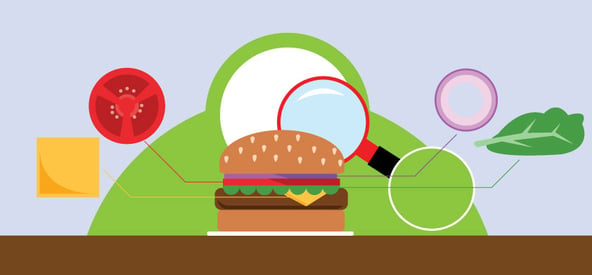 How our web design consultations work:
A phone conversation with one of our web design consultants to get a better idea of who you are and how your company operates

An analysis of your current site and a

n evaluation of your business goals

An improvement report of your current website and digital marketing strategy
Our ultimate goal is to design a website that meets your goals. We look forward to speaking with you.
Fill out the form or give us a call at 516-535-5353.
When You Look Good, We Look Good!